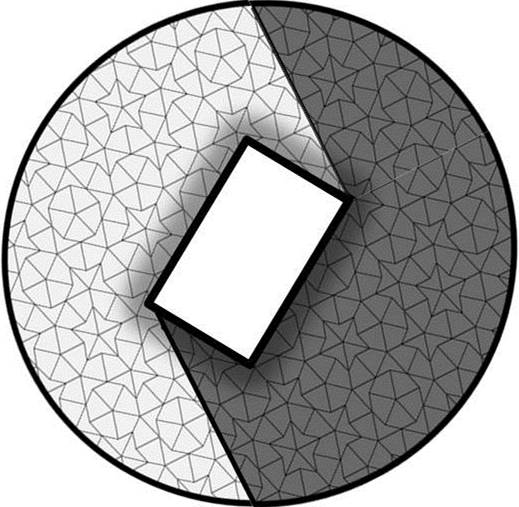 ---
Meta Logos Systems
A sole proprietorship founded in 1997 by Stephen Winters-Hilt
Specializing in Machine Learning, Signal Analysis, Financial Analytics, and Bioinformatics.
---

Expertise:
MACHINE LEARNING BASED SIGNAL PROCESSING. Expertise covers entire signal processing pipeline, from raw data (with possible undiscovered signal or without reliable signal acquisition, etc.), to signal feature extraction using a variety of methods, including advanced HMM-based methods (same as used in voice recognition and gene prediction) to highly tuned classification methods that are SVM-based with Deep Learning neural-net based as needed for large feature set data. A book on this was recently published (Summer 2019). An older book (a graduate-level reference text) was published in 2011.

INFORMATION THEORY BASED DATA ANALYTICS. (Book on related material to publish late 2019.)

BIOPHYSICS/BIOCHEMISTRY FOR PROTEIN-CHANNEL BIOSENSOR DEVELOPMENT. A book on this was recently published (Summer 2019).

BIOINFORMATICS: COMPUTATIONAL GENOMICS AND TRANSCRIPTOMICS. Advanced techniques for gene structure identification and identification of transcriptome co-regulation (miRNA haplotype biomarkers, etc.).
---

Book and Journal Publications:
Winters-Hilt, S. Data Analytics, Bioinformatics, and Machine Learning. ISBN 978-0-578-22302-5.

Winters-Hilt, S. Machine-Learning based sequence analysis, bioinformatics & nanopore transduction detection. ISBN: 978-1-257-64525-1.

Winters-Hilt, S. Informatics and Machine Learning, from Martingales to Metaheuristics. (To be published with Wiley Publishing in 2021.)

Winters-Hilt, S. The Nanoscope. (2019). ISBN 978-0-578-22307-0.

Winters-Hilt, S. Emanation and Propagation: Physics from Introductory Maximal Concepts to Emanation Theory to Propagation Theory. (To be published in late 2020.)
---

Research Interests:
Bioinformatics --- gene structure identification, genomics, expression analysis

Cheminformatics --- channel current based molecular analysis methods

Machine Learning --- scalable multiclass discrimination and clustering, efficient feature extraction

Biophysics --- nanopore-based detection and single-molecule measurement and manipulation

Stochastic Sequential Analysis --- stock market analysis, power signal analysis, physics phenomenology

Computational Physics & Mathematics: Exploring Maximal Information Propagation via chiral trigintaduonion propagation with maximal perturbation of alpha.
---

Education:
Caltech -- Bachelor of Science in Electrical Engineering and Physics

Caltech -- Master of Science in Applied Physics

Oxford -- Wadham College and Maths Institute, 1st Year D.Phil programme

University of Wisconsin, PhD in Mathematical and Theoretical Physics

University of California, PhD in Computer Science and Bioinformatics
---
A photo from MCBIOS 2008 at the House of Blues in New Orleans: